Forget about information

go for Intelligence
We allow companies to verify, quickly and accurately, the presence of hidden risks or omissions of relevant information, from counterparts.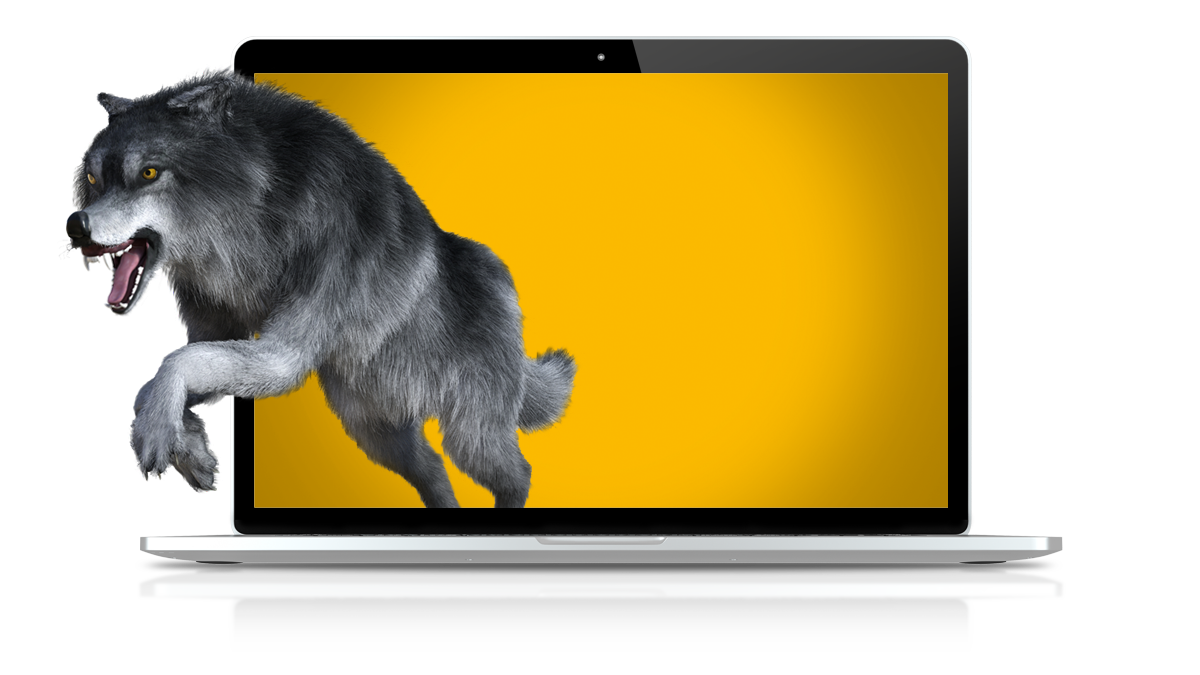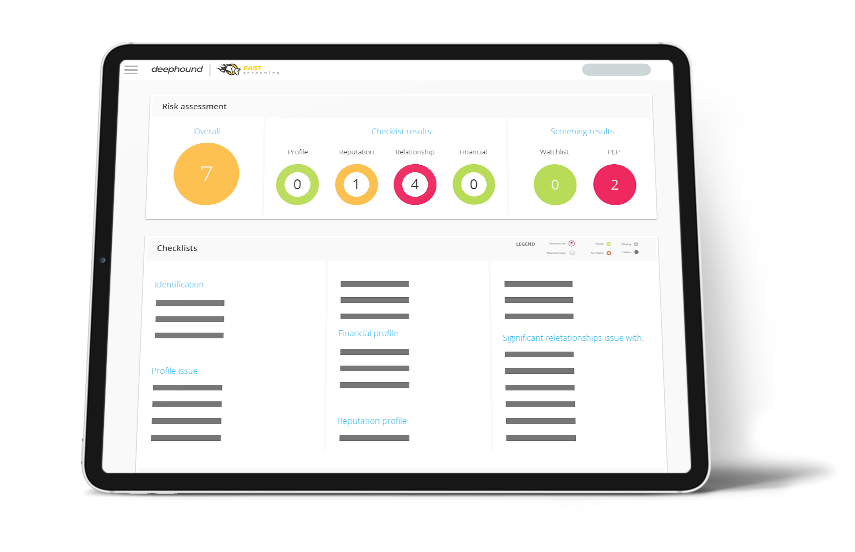 all you need
to trust your
counterparts
Fast screening is the fastest way to understand companies in business relation. We have synthesised and condensed in a minimal online report the experience of reporting typical of intelligence, suitable to large, medium and small companies, easy to read, timely and affordable.

ONE DAY ONLY
Fast screening is ready in less of 24hours

FOCUS ON NETWORK
Deep screening up to 3 levels of network

GLOBAL COVERAGE
Screening on companies and individuals Locally and Globally
Custom and tailor made service

with our Certificate
every Crowdfunding
is Trust & Safe
The Deephound Trust&Safe Certificate is a powerful platform where Crowdfunding players can check and monitor every campaign with a in-depth fact checking. Our 7-steps process verifies and validates each document or statement and looks for evidence of hidden risks or omissions, including a recorded audit and a 59-elements analysis checklist conducted on global basis.

3/5 DAYS
The first due diligence like product ready in 3 days, audit included

MADE FOR CROWDFUNDING
But we supports any kind of deal from investments to M&A, real estate, long terms supply lines and more

MONITORING
Before, during and after, our certificate monitors every phases of the campaigns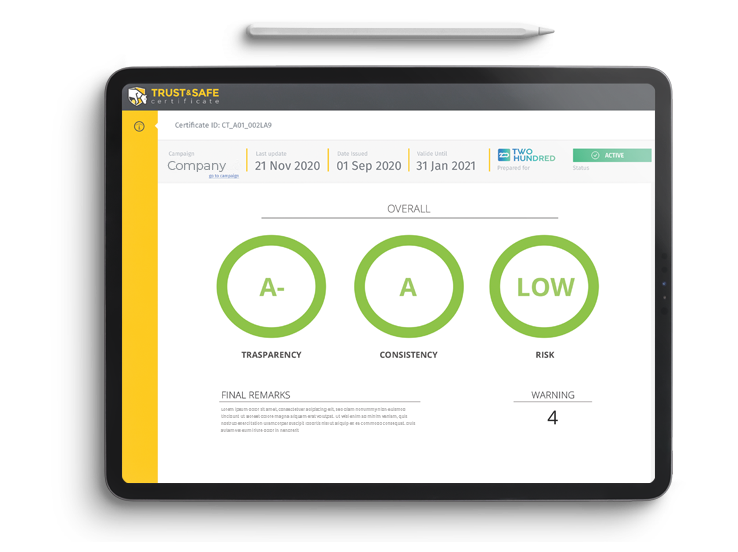 With our technology it is very easy to adapt our services to many needs, from enhanced due diligence to investigative journalism, from regulations and finance needs, so we are already in contact with different entity and are working to specialise our products to these needs.

Everyone now can access to a top-class intelligence service to prevent and mitigate potential and hidden risks, even SMEs. At the same time, large companies, financial institutions and government entities can improve risk assessment, customer experience and readiness, saving time and costs.

FINTECH
INSURTECH
LEGALTECH
ECOMMERCE

BANKING
SECURITIES
FINANCE
INSURANCE


MEDIA COMMUNICATION
& JOURNALISM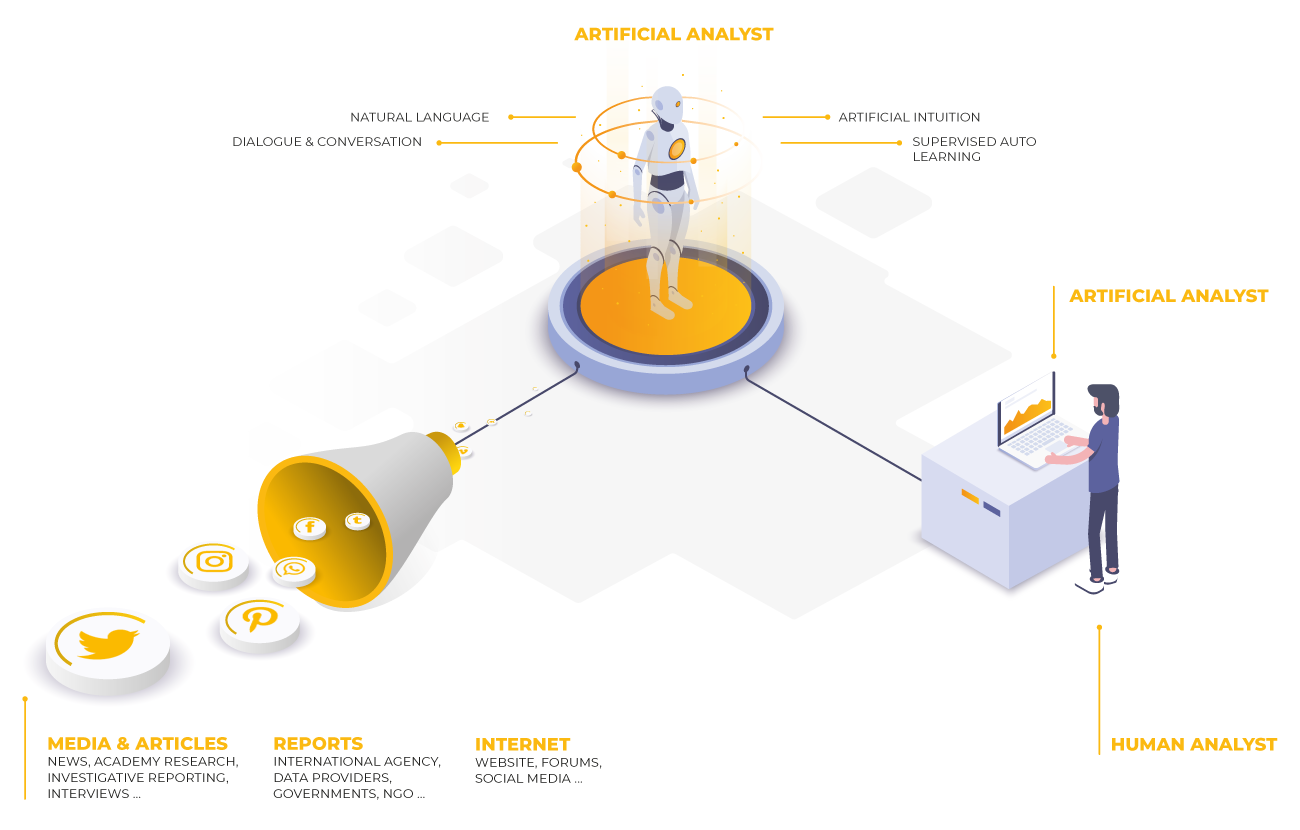 The power of

open source Intelligence
We used a consolidated methodology from OSINT (Open Source Intelligence)  to find and analyse any kind of information online.
with

augmented intelligence
Our Artificial Analyst work with our Human Analyst to analyse more data, more precisely and faster, in order to scale and make the solution affordable for everyone.
We blend the power of Intelligence and cutting-edge technologies in a unique Artificial Analyst working hand-to-hand with Human Analyst