The ability to search, collect and analyse information can save lives. Deephound introduces the brand new #ARTIFICIAL_ANALYST, a next generation #AI solution helping humans to find, gather and understand complex and scattered information from Online and Open Sources, providing Answers.
Deephound technology is based on Deep Sensing approach, Open Source Intelligence methods and complex automation. This mix provides a system of reasoning based on language understanding with the application of analytical thinking used in the intelligence field.
Deep Sensing is a new method of designing artificial intelligence algorithms that aims to simulate human cognitive processes independently of input data.
Therefore, Deephound technology's core can understand context, find the reliable of information, learn notions, provide relevant and reliable information and, consequently, gives consistent answers.
Some of our Artificial Analysts will be soon released: ErinAI, specialised in News and Fact Checking, has the ability to detect #FakeNews; and StevenAI that detects Scams and Fraud ICO in real and over time.
WHO
WE ARE
We designed and launched, in the last 15y, over 30 digital products, in 3 continents, that generate aggregated over 650M/€ in revenues.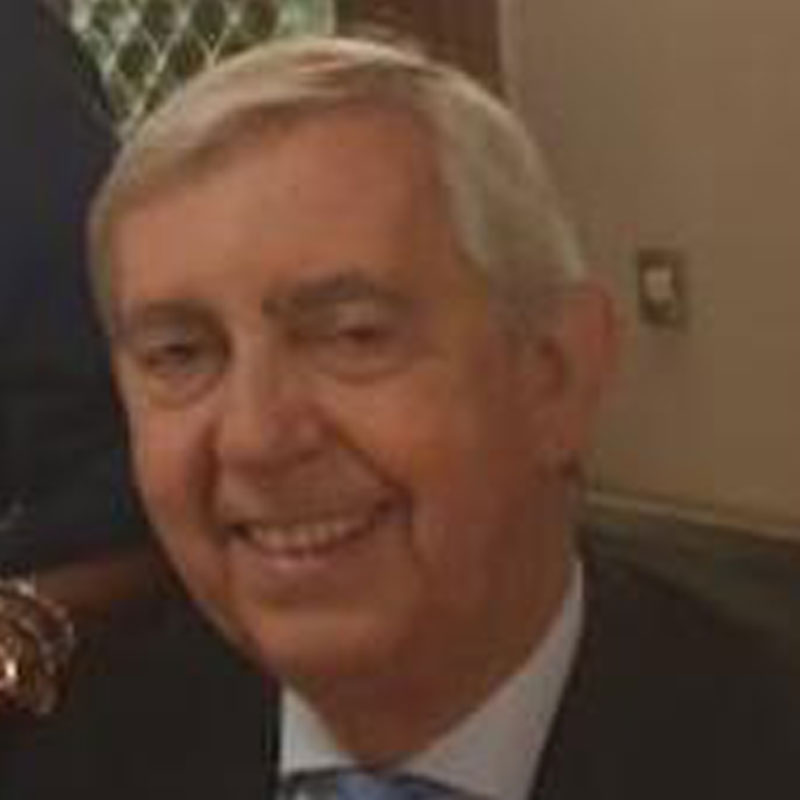 CONTACT US
Are you curious to know more? Contact to our experts
HEADQUARTER
Deephound ltd 86/90 Paul Street London, England, EC2A 4NE